" It's misery. Three weeks ago there was still water. There, there is nothing more, I am shocked. » Mohammed Boublekeur came to see where the water level was in this reach – the section of canal between two locks – which he likes, a few hundred meters from the entrance to the port of Epinal. This is where the fisherman, 35, from Metz, used to catch his bait, the bait needed to catch predatory fish, pike, catfish, zander… in the Moselle.
In the middle of summer 2022, there is a lack of water everywhere and the small port of the Vosges prefecture looks gray. The waters are particularly low and the traffic zero, because circulation is no longer possible there. An exceptional situation. "The biggest crisis we had to manage was in 2003, but it happened in mid-August: no water, Lake Bouzey almost empty, just like the Canal des Vosges", testifies Claude Fauchard, 60 years old, responsible for the operation of the Bouzey dam, who has worked for forty years at the Voies navigables de France (VNF).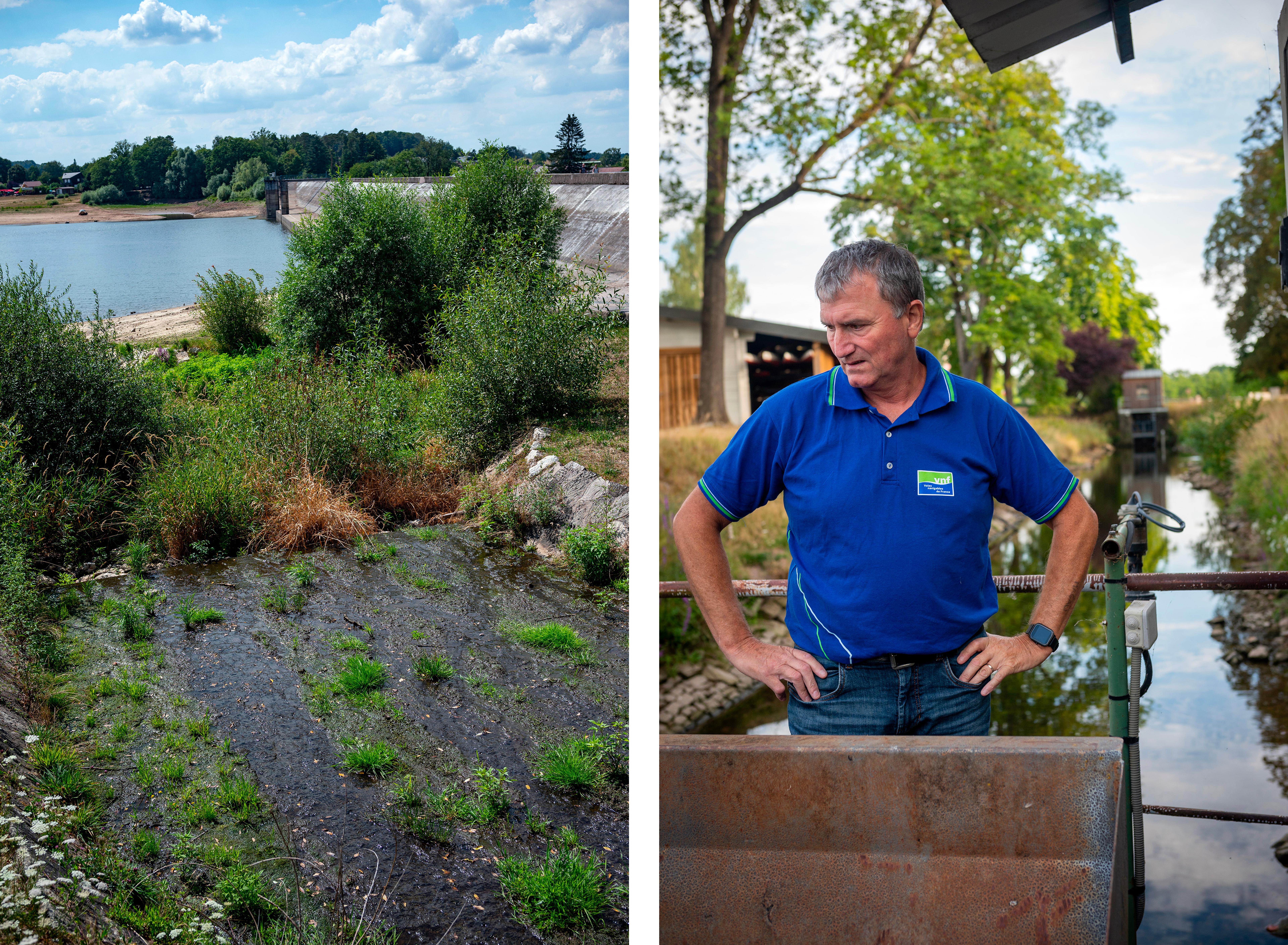 The level of Lake Bouzey, which feeds the Vosges canal, itself supported by the Moselle via another canal, has been low since the beginning of summer. At maximum capacity, this large lake, whose banks are home to a nautical leisure centre, beaches and a restaurant, contains 7.1 million cubic meters of water, or 11.50 meters in height. Due to weaknesses observed on the large dike that contains it – the previous one, which dated from the end of the 19the century, broke in 1895, the waters carrying everything in their path and causing 87 deaths – this capacity was limited to 4 million cubic meters, or 8.70 meters of water. The unprecedented drought of 2022 lowered this level to 3.50 meters, an estimated volume of some 650,000 cubic meters of water.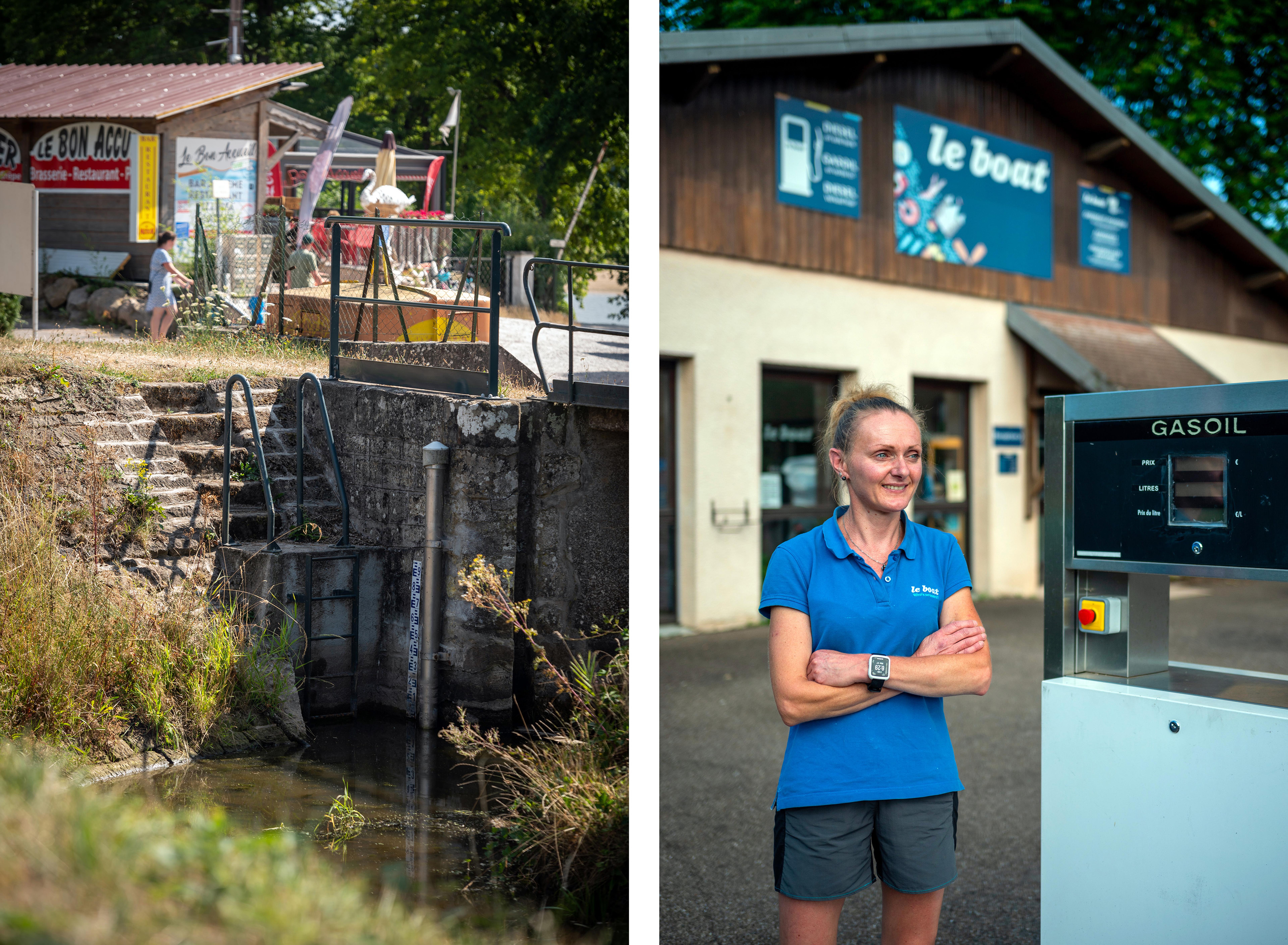 Supplying the network of canals that mesh the region is becoming complicated, especially since the direct water intake from the Moselle is also threatened: priority is given to respecting the "reserved flow", i.e. the obligation to maintain in the watercourse a minimum volume, permanently guaranteeing the life, circulation and reproduction of the species living in the river. This "biological" minimum flow rate is set by the environment code, modified by the law on water and aquatic environments of December 30, 2006.
The reserved flows are almost reached in the Moselle, the Meuse, and already in the Ornain, summarizes Laurent Lemoine, 48, responsible for the operation of the canal from the Marne to the West Rhine. And the route closure announcements follow one another.
You have 72.86% of this article left to read. The following is for subscribers only.